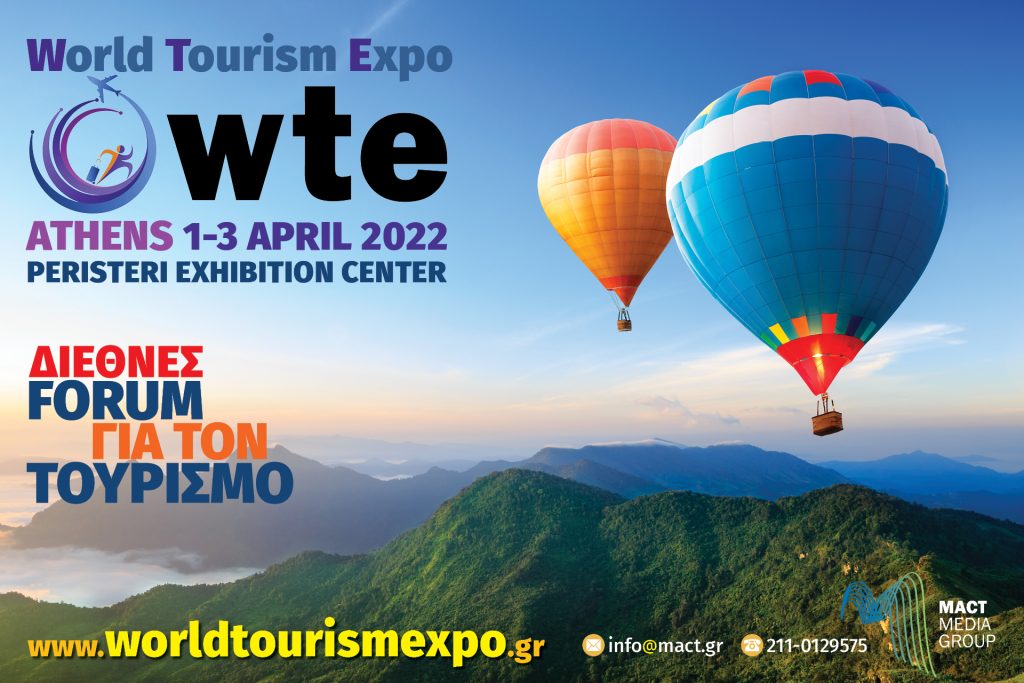 International Forum on Tourism
The shocks caused by the pandemic, the challenges emerging in the new era, the needs of digitalization and health security will be the focus of the International Forum on Tourism hosted by wte in collaboration with WTTC. 
Presentation of destinations to professionals and the public
The exhibition will feature 10-minute presentations by Regions, Municipalities and Chambers participating in the exhibition, where they will present the beauties, attractions, forms of thematic tourism available and the traditional cuisine of their region, while there will be the possibility of organizing special events with B2B and B2C features.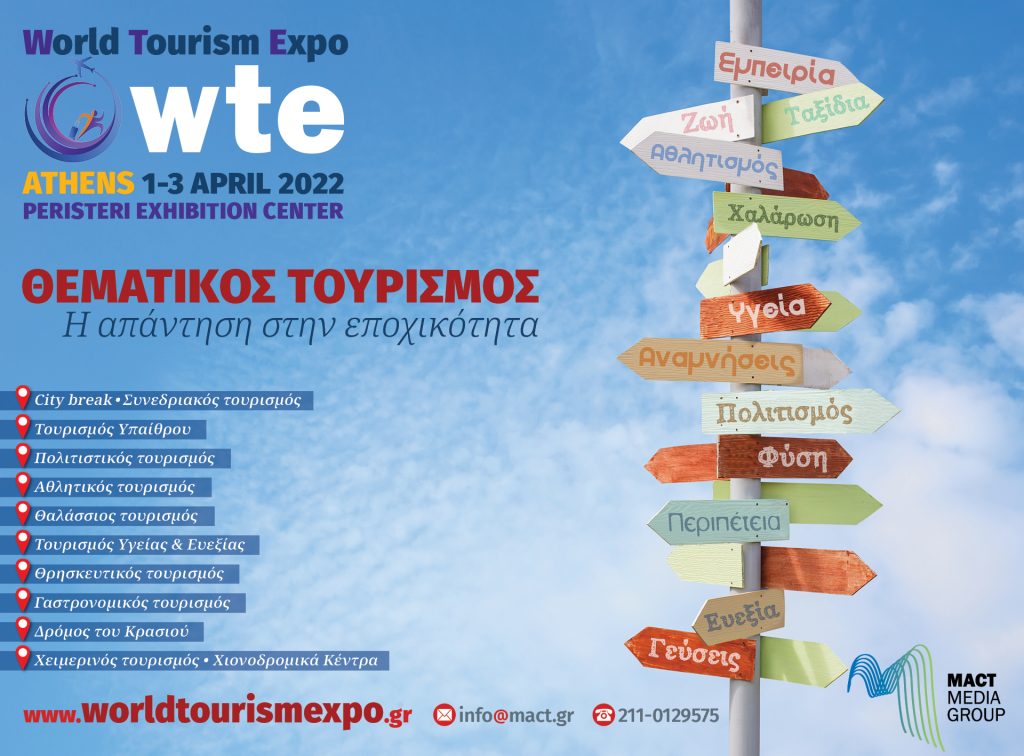 Thematic tourism: the answer to seasonality

A whole day of wte will be dedicated to Thematic Tourism, where each form will be presented separately, analysing the advantages it offers to destinations, the periods when it can flourish, the audience it can attract and the added value it can add to a region's tourism product.
Insularity Forum, Maritime Tourism, Blue Development
The Forum on Islands and Marine Tourism will aim to highlight the prospects for the post-Covid period, the development potential of coastal areas, the needs for infrastructure, in order not only to enrich the tourism product of the islands but also to improve the quality of everyday life of the inhabitants.